Point to Point Racing in Wessex
The Wessex PPSA Area (known as The Taunton Area until 1997) covers Point-to-Point meetings held in eastern Hampshire, southern Wiltshire, the whole of Dorset and Somerset and eastern Devon, and is one of the largest and busiest of the sport's nationwide geographical divisions. A Point-to-Point Steeple Chase fixture provides an opportunity for horses trained and ridden by amateurs to participate in Point-to-Point Steeple Chases at BHA approved (but not licensed) courses. Point-to-Point Steeple Chases are for horses, owned and ridden by members of an affiliated Hunt. The principle object of a Point-to-Point fixture is to hold Point-to-Point Steeple Chases and where linked to a Hunt, must include the furtherance of the interests of that particular Hunt or Hunts in general. Alternatively Point-to-Point Steeple Chases can be held by the Armed Forces or by approved Clubs, Associations or Societies; where not linked with a Hunt the object of such Steeple Chases must include the furtherance of Point-to-Point Steeple Chasing or the welfare of hounds or horses. Permission is granted by the landowner of a course or chosen location (usually working farmland), the Hunt committee can then appoint a Point-to-Point organising committee to make an application to the BHA, arrange and carry out the fixture. A list of 2021/22 Point-to-Point fixtures for the Wessex area can be viewed here. It is contested by amateurs but this is a big sport. In a season lasting eight months, at its peak in millennium year more than 4,000 horses ran 14,000 times in 1,500 races. The sport locally has produced winners of both the Cheltenham Gold Cup and the Grand National.
Featured Articles
2021/10/17
The Point To Point Fixtures for 2021-2022 have been added to this web site.
THE 2022 RACE FIXTURES DATES FOR ALL 59 UK RACECOURSES ARE AVAILABLE NOW ON THIS WEBSITE
2020/10/28
Point to Point Fixtures in Wessex
| Date | Name | Course | Postcode |
| --- | --- | --- | --- |
Wessex Races News
2022/05/30
Berks & Bucks Draghounds, Kingston Blount, near Chinnor, Oxfordshire Sunday, May 29, 2022
By Russell Smith
2022/02/01
A very bright sunny winter day greeted racegoers at MIlborne St Andrew where the South Dorset held their annual point to point.
2021/12/21
Report of Pointing Racing News from Larkhill on Sunday
2021/11/30
Hursley Hambledon Review
A bright cold but sunny day welcomed a very healthy crowd who enjoyed some good racing at Larkhill on Sunday when the Hursley Hambledon held their meeting.
2021/11/09
Wessex Point to Point season when the Portman held their meeting at Badbury Rings
2021/10/14
Press release for immediate publication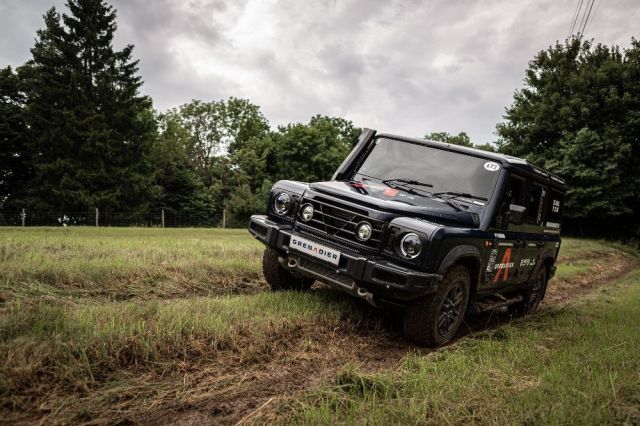 2021/07/22
2021/01/08

Tattersalls Ireland announce sponsorship package for 2021 Spring point-to-point fixtures
2020/11/20
Goffs and Tattersalls have worked together to agree further revisions to the Point-To-Point ("P2P") Sales program that enables all participants to take part in both sales before the end of the year
2020/11/04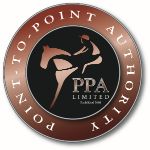 Sadly, it is confirmed that the government lockdown includes point to pointing, and we will have to halt until further notice.
I know this will be a severe disappointment to many of you, particularly after such an excellent start to the season.