Point to Point Racing in South Midlands
Point to Point Fixtures in South Midlands
| Date | Name | Course | |
| --- | --- | --- | --- |
| Sun Jan 21 2024 | The Heythrop Hunt | Cocklebarrow | Book Tickets |
| Sat Mar 2 2024 | The Oakley Hunt | Brafield on the Green | Book Tickets |
| Sat Mar 23 2024 | The V.W.H. Hunt | Siddington | Book Tickets |
| Sat Mar 30 2024 | The Kimblewick Hunt | Kimble | Book Tickets |
| Mon Apr 1 2024 | The Old Berkshire Hunt | Lockinge | Book Tickets |
| Sun Apr 14 2024 | The Bicester with Whaddon Chase Hunt | Edgcote | Book Tickets |
| Mon May 6 2024 | The Warwickshire | Mollington | Book Tickets |
| Sun May 12 2024 | Kimblewick (May) Meeting | Kingston Blount | Book Tickets |
| Sun May 19 2024 | The Grafton Hunt | Edgecote | Book Tickets |
| Sun May 26 2024 | The Berks & Bucks Draghounds | Kingston Blount | Book Tickets |
South Midlands Races News
2023/12/08
Go Pointing | 8th December, 2023
2023/11/25
THE POINT TO POINT FIXTURES 2023 -2024 ARE NOW ON THIS WEBSITE
2023/09/14
POINT TO POINT NEWS 2023 - 2024 Fixtures
2022/10/14
THE POINT TO POINT FIXTURES 2022 - 2023 ARE NOW ON THIS WEB SITE
The Point To Point Fixtures 2022 - 2023
Can be viewed by date from the first meeting on Saturday November 5th 2022 through to Saturday June 10th, and a by regional basis (there are 12 regions).
2022/08/31
To all visitors, and advertisers, to the leading independent, racing resource web site
2021/11/09
NIMROD VETERINARY JOINS POINTING WEST MERCIAN TO SUPPORT FIXTURES IN 2021-22
2021/10/14
Press release for immediate publication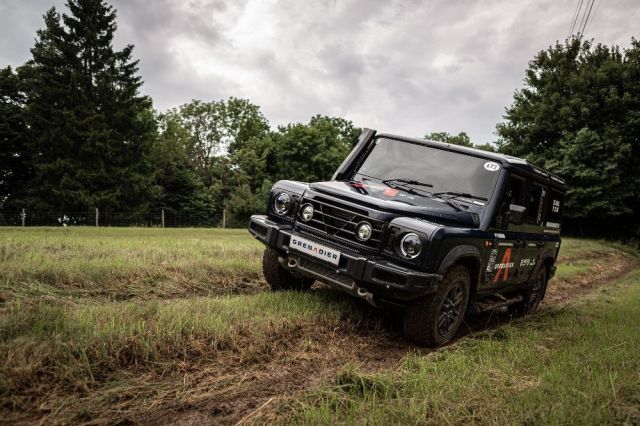 2021/07/22
2021/01/08

Tattersalls Ireland announce sponsorship package for 2021 Spring point-to-point fixtures
2020/11/20
Goffs and Tattersalls have worked together to agree further revisions to the Point-To-Point ("P2P") Sales program that enables all participants to take part in both sales before the end of the year
2020/11/04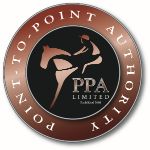 Sadly, it is confirmed that the government lockdown includes point to pointing, and we will have to halt until further notice.
I know this will be a severe disappointment to many of you, particularly after such an excellent start to the season.
2020/06/04
In this latest edition, we update you on some of the key news and happenings in the point-to-point world, as plans progress for the 2020/21 season.
This month we have for you: