Point to Point Racing in Scotland
Featured Articles
2021/10/17
The Point To Point Fixtures for 2021-2022 have been added to this web site.
THE 2022 RACE FIXTURES DATES FOR ALL 59 UK RACECOURSES ARE AVAILABLE NOW ON THIS WEBSITE
2020/10/28
Point to Point Fixtures in Scotland
| Date | Name | Course | Postcode |
| --- | --- | --- | --- |
Scotland Races News
2022/05/30
Berks & Bucks Draghounds, Kingston Blount, near Chinnor, Oxfordshire Sunday, May 29, 2022
By Russell Smith
2021/10/14
Press release for immediate publication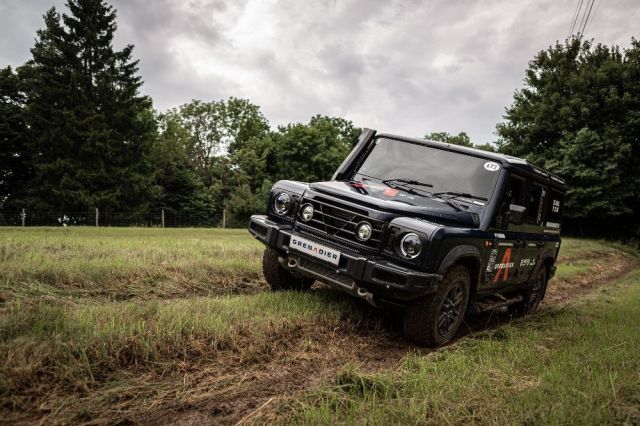 2021/07/22
2021/01/08

Tattersalls Ireland announce sponsorship package for 2021 Spring point-to-point fixtures
2020/11/20
Goffs and Tattersalls have worked together to agree further revisions to the Point-To-Point ("P2P") Sales program that enables all participants to take part in both sales before the end of the year
2020/11/04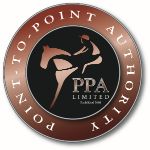 Sadly, it is confirmed that the government lockdown includes point to pointing, and we will have to halt until further notice.
I know this will be a severe disappointment to many of you, particularly after such an excellent start to the season.
2020/06/04
In this latest edition, we update you on some of the key news and happenings in the point-to-point world, as plans progress for the 2020/21 season.
This month we have for you: