CARTMEL RACECOURSE NEWS - Cartmel Races - Don't wait!
Published 2022/03/07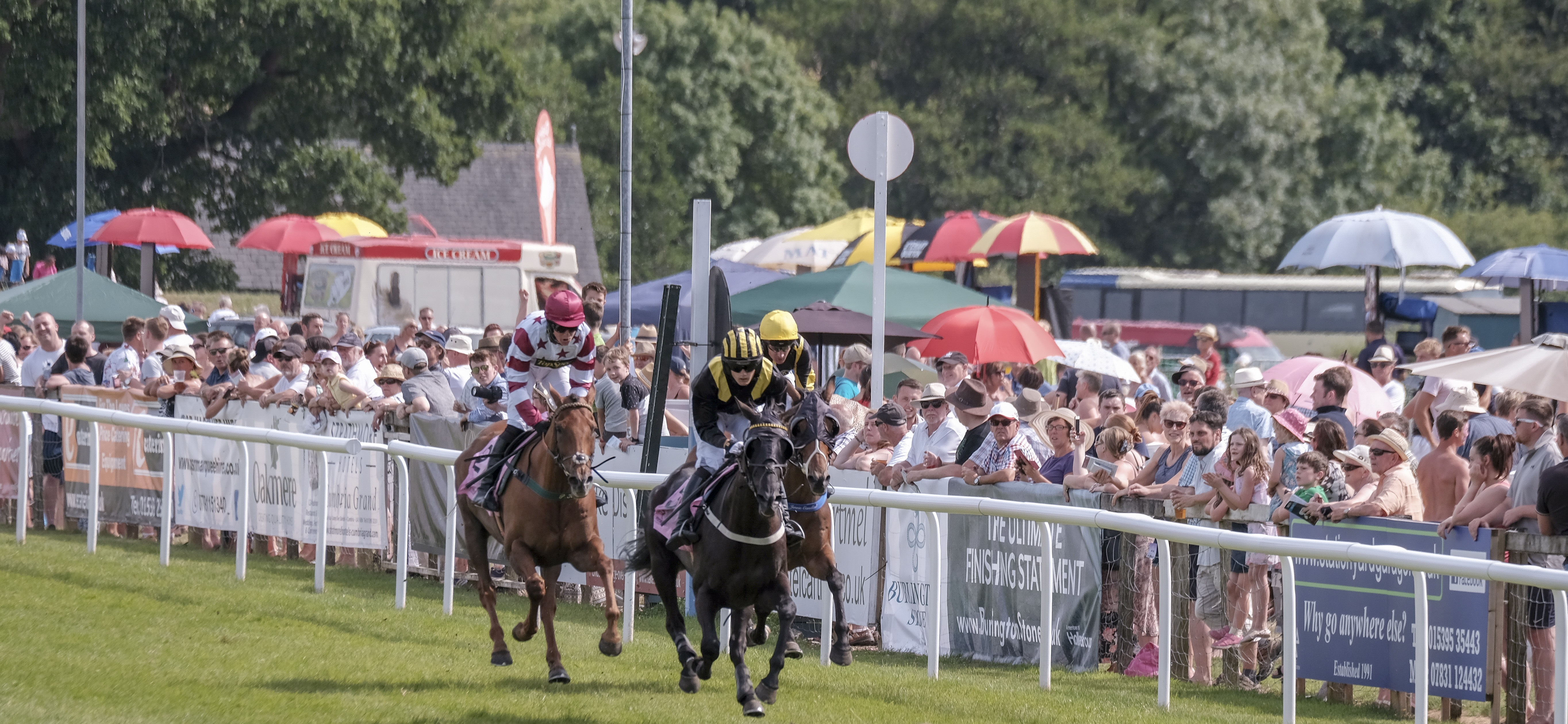 •Camping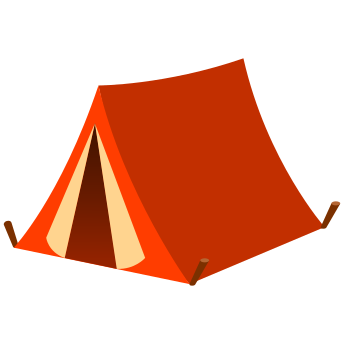 Short Stay Camping to be released for May and June on Tuesday 8th March

We are delighted to announce that two night tent camping packages will be made available on line from Tuesday 8th March – take a look
here
for specific availability when on sale

There is still massive demand for camping pitches in July and August, therefore short stays remain unavailable for this period. Four night stays are still on sale but remember short stays don't always become available so don't miss out – keep an eye on the website for further short stay pitches being released.


•Upgrade your Race Day Experience

A day at Cartmel Races is great for many reasons and lots of our Friends choose to simply bring their friends and family and make a day of it outdoors, because of course you may bring with you your own picnic, barbeque and outdoor furniture to really make your space your own.

However, for a special occasion, or just because you may wish to upgrade to one of our other enclosures have a look at our Party Tent and Picnic Bench areas
here
both areas offer your own dedicated space for the day, in prime locations on site. PLUS you don't need to bring your own furniture, or worry about getting here earlier to pick your spot!


It really is time to start thinking about your Cartmel Summer!! Don't wait too long, as our key days are already filling fast and it may feel like it's still ages away, but it will all be here before we know it (whoopee!).